Föddes 2004-08-29 det blev tre valpar.....
E: Multich Rollingstone to russia with love
U: LPI SUCH LPII Bravefair Wild Heart
NUCH
Frizzy Meet Mr Wild
Andy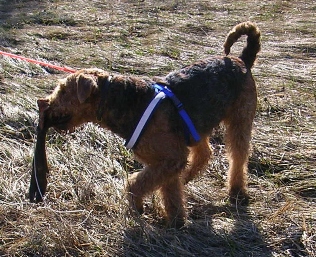 Bild: Andy Foto: Kate Aasen
Andy ägs av Kate Aasen och bor i Norge de tränar bla.
 ID-spår och blodspår.
Känd MH, skottfast
HD A, ED UA
Frizzy Call Me Wild
Måns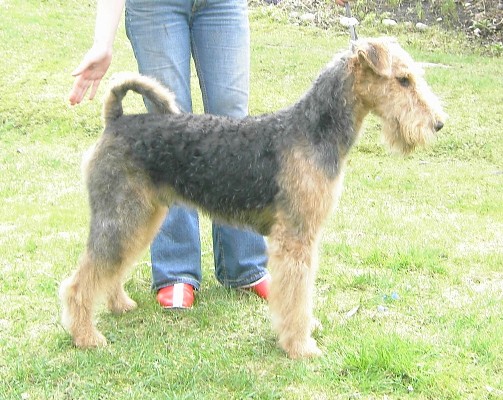 Bild: Måns 9månader Foto: Mats Johansson
Måns är en rar airedaleterrier kille som ägs av Fam Johansson
Känd MH
DUCH, SUCH INTUCH
Frizzy Miss Wild
Ellen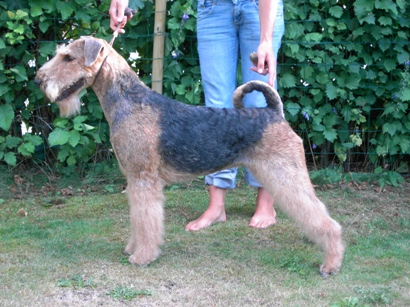 Bild: Frizzy miss wild Foto: Dan Holgersson

Hon stannade kvar hemma hos oss, titta in på hennes egen sida under hundarna.